Welcome to Singing.com.au
Do you want a singing teacher? or learn to play a musical instrument conveniently and safely in your area?
Have an experienced teacher shape your interest and talent into a productive one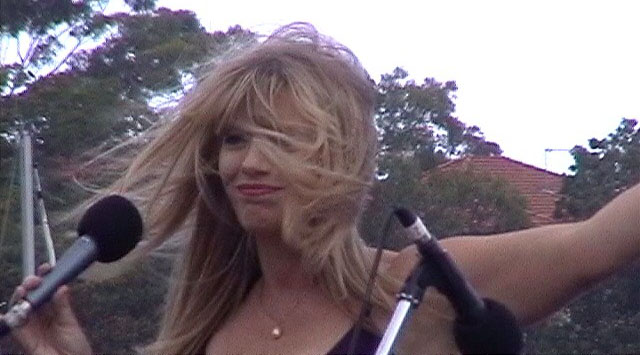 Singing.com.au will provide your own quality dedicated teacher individually tailoring your lessons to suit your needs as a student.
Our Teacher personalise your education needs for a comprehensive range of subjects. Lessons are available in one of the studios, in your home or via video for children and adults.
Enjoy your lessons in a friendly atmosphere choosing from a variety of singing instructors and music teachers from one of the studio locations.
Subjects offered are: Singing lessons, Music tuition, Songwriting and Composition education, Microphone technique and Performance skills, Competition and Band audition preparation, Acting classes, Recording studio skills, Music theory education, TV Presenter, Interviewer or Guest speaker skills and education for film, television or for radio.
Regardless if you are a beginner or an already trained singer we can help you improve your skills and ability.
Choose from a wide range of quality-singing teachers, music instructors or other performing arts teachers to achieve your goals no matter how difficult or simple. Trust with confidence Singing.com.au for quality, experience, expertise and understanding.
Please Use the contact form on the website and provide as much details as possible. A teacher will contact you with prices and availability


Trust Award Winning
Singing.com.au
for your vocal education

Most Popular Kids Activities Award Winner 2017 -2022
Coaches 4U Award Winner 2022
Tutors 4U Award Winner 2022
6th Annual Australian Enterprise Awards Winner 2021 for Best Boutique Music School